Four Oaks Restaurant has been open at our Wellons St location since 2015.
Owner Phil Herrera started, as a teenager, building valuable experience in the restaurant business. Having worked in several restaurants in Four Oaks, Phil has reached a stage where he can do it all, but what he really enjoys is cooking.
He invites you to visit him and the team at Four Oaks Restaurant so you can taste for yourself the difference that excellence and experience make in homestyle cooking.
"I really appreciate the community support. I am very grateful to Four Oaks for the gracious acceptance of me and this business."

–Phil Herrera
Scratch-made daily specials with a great variety for families.
Four Oaks famous – slaw, potato salad, chicken salad, and beets.
Friday Seafood Special.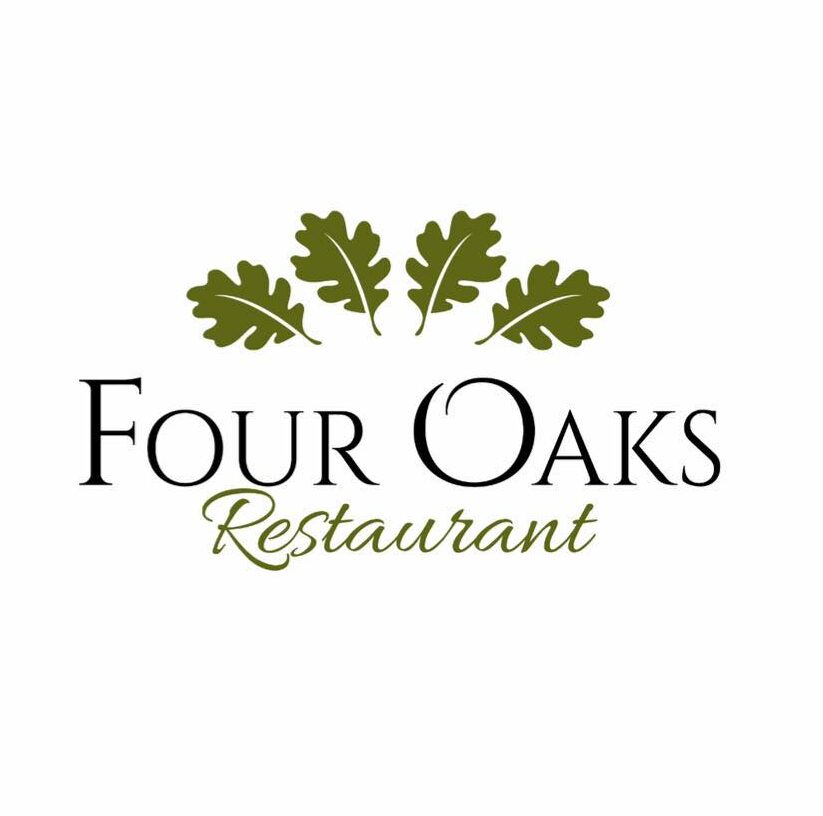  919.963.2289
 facebook page
 203 W Wellons St Four Oaks, NC 27524

Hours:
M-F from 10:30 am to 8:30 pm
Sat from 7:00 am to 11:00 am
Sun from 7:00 am to 2:00 pm